Qantas reopens worldwide flight bookings, from July 2021
Qantas reopened bookings for international flights from July this year.
The Australian airline has been on the ground for months, but has opened bookings again from mid-2021.
From July 1st, overseas flights can now be booked, including to the USA and Great Britain.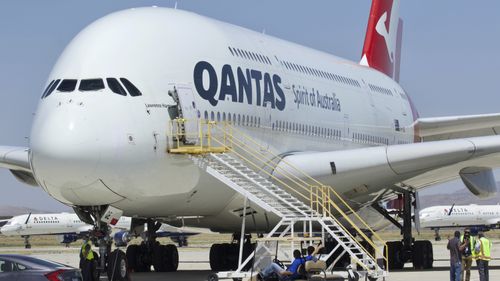 A Qantas Airbus A380 arrives at the Southern California Logistics Airport in Victorville, California. (AP)
The airline has operated a small number of repatriation flights in the past few months, but all other international flights have been suspended.
Qantas said today that resumption of international flights will be contingent on the start of vaccinations and the reopening of international borders.
"We continue to review and update our international timeline to respond to the evolving COVID-19 situation," said a statement.
"Recently, we have realigned sales of our international services to reflect our expectation that international travel will resume from July 2021."
Qantas said there were a few flights on sale as of March that have been postponed to July.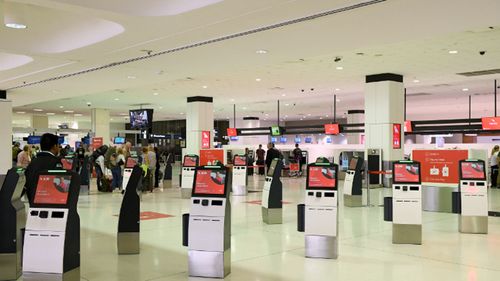 Quiet Qantas self-service checkout at Sydney Airport (AAP Image / Dan Himbrechts)The authorities have stated that international travel is only possible after a vaccine was available, with a travel ban still in place.
A world vaccination certificate was also touted.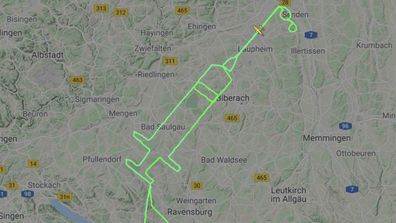 The pilot's hopeful sign in the sky
Australia has not yet approved a vaccine, but other countries have already started rolling out two vaccines.