Rio Viera-Newton's Guide to Building a Skincare Routine 2021 | The Strategist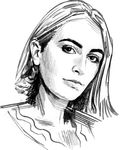 It all started with a Google Doc describing the products she used to keep her skin clear. Rio is now writing all day about beauty products for us. She's not a professional, she's just crazy.
Photo: Laura Chautin
It all started with a Google Doc. As early as 2017, Rio Viera-Newton introduced the products with which she ensures that her eczema and acne-prone skin looks clear and healthy for her friends – and then we published them on the Strategist. Four years later, Rio writes all day beauty products for us, and now she's wrote a book, Let's Face It: Secrets Of A Skincare Obsessive, in which she helps skincare novices and veterans better understand what to put on their skin every day and why. We have an excerpt here, but if you want more tips from our favorite skincare obsessives, get a copy of their book.
When thinking about products, it is important to consider your daily life: do you tend to wash your face before dinner, or do you do it right before you pass out? Are you already skipping steps? When it comes to skin care, consistency is key – on average, it takes a full 30 days to assess what a product does for your skin. So when you know you are short of time mornings and evenings, all you need to prepare for failure is creating a huge routine that you know you won't end up doing. And with smaller routines, that's no shame! Simple routines really are just as effective – it just matters that the products you use are appropriate for your skin type.
Likewise, maximalist routines can be wonderfully nurturing. Don't get me wrong: there are certainly areas where you can overdo your skin care routine (we see this most often with excessive exfoliation), but treating your skin with layers of deep nourishing and replenishing ingredients can be great. Your commitment to pampering your skin can be especially important in winter when your skin is most prone to irritation or dehydration. It is also important to show extra love for your skin when using intense treatments like retinoids, which are often extremely sensitive and require a balance of moisturizing and soothing properties.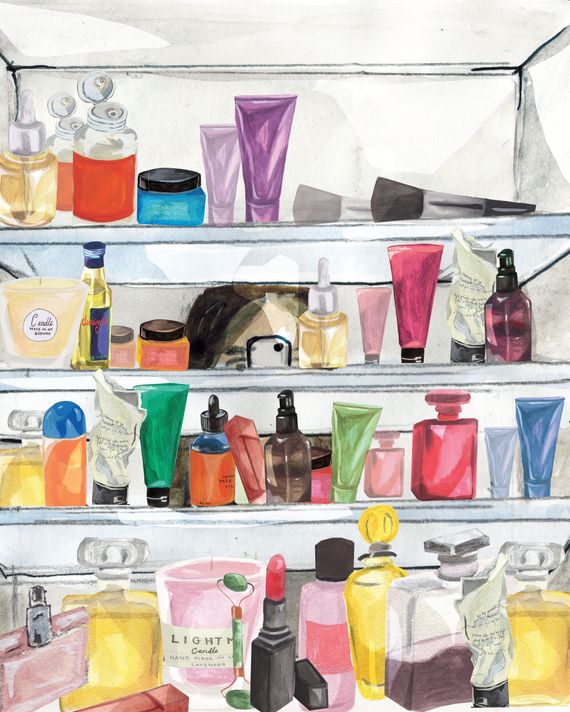 Rio takes a shelfie off the pages of Let's Face It.
Photo: Laura Chautin
What I hear a lot from people, mostly people with extremely busy jobs or kids, is that they would really like to take the time to develop healthy skin care products for themselves, but fear that they will not be able to keep up with the daily routine Maintenance. In this day and age it is easy to be overwhelmed by the constant flow of information and the high standards that we consistently adhere to. Socially, we are expected to stay up to date on the bustling TV shows, books, and movies so that we can participate in conversations with colleagues and friends. We are also told to exercise through studies in magazines or on the news three times a week, not to mention that most of our time is spent working. So the idea of ​​a skin care routine – saving time pampering yourself with toners, creams, and serums – can feel like just one more task to add to your ever-growing to-do list.
But unlike other aspects of your life, which often move at a fast, unforgiving, and steadfast pace, a skin care routine is completely customizable to your needs and schedule. At its core, skin care should feel caring and meditative. No one other than you is responsible for this. How many steps you have, what you want to use, what you think will help – it's all your choice. If you only have time to take one step today, that's fine. If you have time for four, that's great too. It's about doing what you can based on the amount of time you've allotted, what your skin needs, and what feels really good. Often when I meet someone who is new they say something like, "You'd be ashamed of how little I do to my skin." But honestly, if a minimal, precise routine works for your skin and schedule, I will support it. As long as you use sun protection!
There is no point buying products to complete a long ten step routine when you know you will not stick to it. Personally, I like to keep my morning routine pretty quick and simple, only with the bare minimum, because I know that of course I'm not an early riser and I'm always a little late. For me, that means cleansing (situationally – sometimes not if I feel like I haven't sweated in my sleep), vitamin C to fade the hyperpigmentation, which is a consistent problem for me, moisturizer and sun protection factor.
However, in the evening I like to be more indulgent. I find my skin care routine to be a relaxing and truly therapeutic practice that helps me switch off from the day and relax for the evening. I cleanse twice, sometimes exfoliating, dabbing in an essence, then locking it in with a moisturizer and facial oil. Five steps is the right number for me – the one I know I'll stick to every night, no matter how tired, grumpy, or maybe even tipsy I may be. Of course, there are lazy Sundays where I could throw in a sheet mask here or there, but for the most part, I stick to this five-step, 15-minute routine.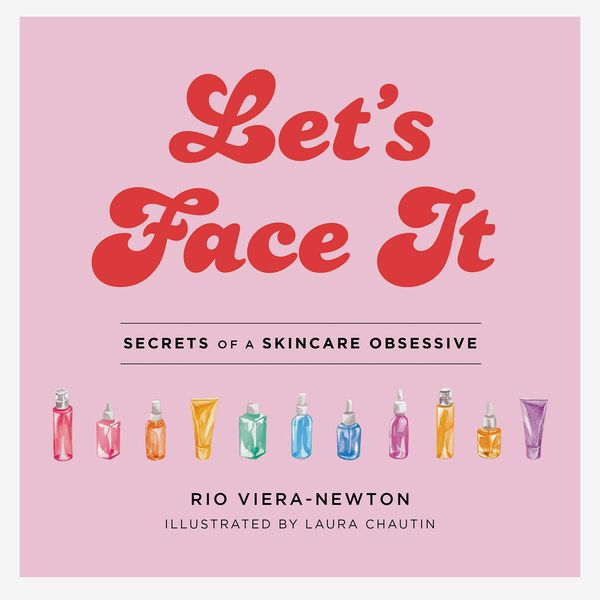 Get the strategist newsletter
Actually good offers, smart shopping tips and exclusive discounts.
Terms of use and privacy policy
By sending your email, you agree to our terms of use and privacy policy and receive email correspondence from us.
The strategist is supposed to point out the most useful expert recommendations for properties for sale in the vast e-commerce landscape. Some of our recent conquests include the best acne treatments, rolling luggage, side sleeper pillows, natural anxiety remedies, and bath towels. We update links when possible. Please note, however, that offers can expire and all prices are subject to change.